Services
Wings Public Relations uses best-practice media and communication techniques to help you soar above.
Wings Public Relations designs and implements best-practice communication strategies and public relations campaigns that achieve the results you need. Having a strategy means everything is consistent and on message. This is the key to success!
We offer strategic and tactical communication consultancy services to significant private sector and Government organisations. Our communication strategies and PR campaigns are designed to deliver significant value to your business or organisation.
What is Public Relations? PR involves the management and distribution of accurate information to help target audiences understand a client's policies, programs or products. Having the support of Wings Public Relations can help your business or organisation:
garner public support and endorsement of a person, product, organisation or idea
place a subject on the public agenda
support and extend marketing and advertising campaigns
deliver complex information and messages in a way target audiences will actually understand
Wings Public Relations offer a full range of PR Services including: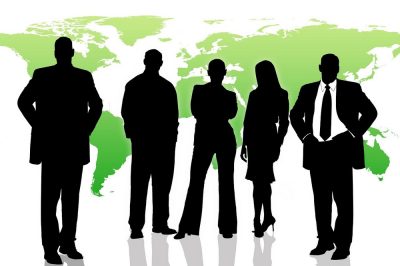 Public Affairs
Public affairs is a combination of community and government relations. A solid public affairs campaign, based on an insightful communications strategy, can help establish strong relationships and promote understanding with those who are important to your organisation. We can help you develop and implement an effective public affairs campaign that will help inform the community, and key stakeholders, of any positive or negative information that needs to be shared. Wings Public Relations will continually engage with the media to inform and educate them about your organisation so its reputation can be enhanced.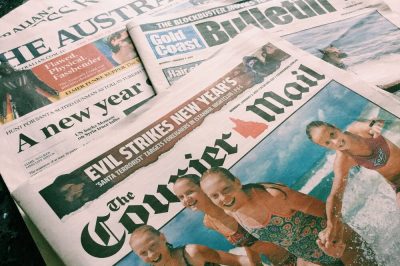 Media Relations & Publicity
We have the media contacts needed to help you reach your target audience and promote your business, organisation, event or activity. We will engage with journalists, producers, bloggers and social media influencers to spread your message locally, across the nation and internationally. We know how to pitch your story for television, radio, newspapers and online news platforms. In fact, our approach is a win-win! We help journalists by providing them with great content that engages their audiences and we help you by increasing your brand awareness, reputation and credibility. Furthermore, we have extensive experience in coordinating well-targeted Media Famils, activities that allow leading journalists, bloggers and social media influencers to truly connect with brands. As several team members have worked in local government, we have a particular interest in fostering visitation to southeast Queensland and its surrounds and boosting the local tourism industry.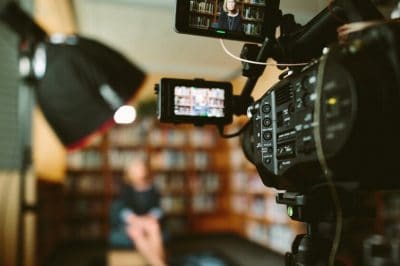 Corporate Videos
Videos are often a critical component of a communication strategy or public relations campaign. Our team is capable of creating all styles of corporate videos - helping communicate messages on behalf of your business or organisation. We provide a full service from scripts and storyboards to filming and post production.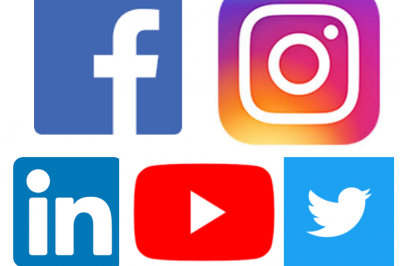 Social Media
Every business, every organisation, every brand, every professional service can benefit from having a social media presence. Our team tailors campaigns to extend your reach to your potential clients and customers. We know how to make social media platforms work for you through great posts and responses. We can develop and enhance the two-way conversation with your target audience. We are also experienced in preparing targeted social media advertisements, especially facebook and Instagram ads designed to reach those interested in you and your type of business.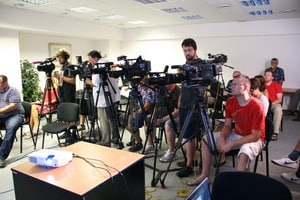 Media Launches & Events
From coordinating significant sporting and musical events to launching new products and announcing billion dollar government budgets, Wings Public Relations has your media launches and events covered. Everything from guest lists and media invitations to technical and photographic support will be coordinated as part of our planning and execution process.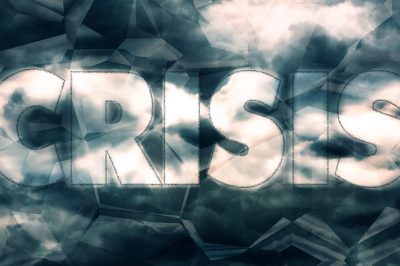 Crisis Communication & Reputation Management
Protecting your reputation during times of crisis is imperative. Our team has successfully dealt with a wide range of communication crises and will work with you to craft responses to tell your side of the story. If there is an issue, we can help you solve the problem while keeping your reputation in tact. We appreciate it is critical to have systems in place to support our clients and will work with you before and during a crisis to keep your organisation working efficiently and effectively. Perception is reality and if things do go wrong, we will stand by you. We will work to protect and enhance your reputation, using our crisis and issues management techniques and extensive media contacts.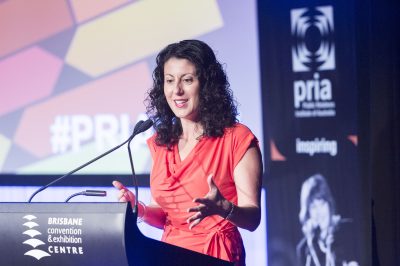 Presentation and Communication Training
Our team has supported a wide range of clients including CEOs, senior military officers, executives, academics, board directors, not-for-profits and leading businesspeople. We have provided them with presentation and communication skills to help ensure they can articulate key messages to stakeholders. We understand the importance of equipping senior leaders with specialised presentation skills to communicate with confidence and clarity, whether it be during an initial meeting, interview or a town hall style presentation with internal or external stakeholders. Helping clients develop skills to protect and enhance the reputation of their organisation is our priority.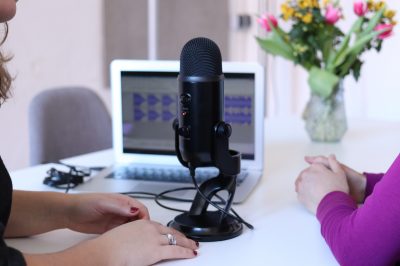 Media Training
We have provided media training to some of Australia's highest profile individuals. While this experience is important, it is our work with everyday Australians, especially business professionals, that we consider our greatest achievement. When our clients feel well-prepared for even the toughest media interview, we know we have done our job well. We offer highly practical media training designed to empower you to become an effective media spokesperson. We arm you with tips, tricks and techniques to help you successfully navigate every media encounter from podcasts and pre-records to Zooms to live television and radio.