Expertise
Wings Public Relations is focused on developing and implementing innovative media and communication strategies designed to inform and educate relevant audiences. We provide Public Relations (PR) support for all levels of Government with a speciality in Defence. Our team also proudly supports small, medium and large businesses as well as not-for-profit organisations.
We help our clients become expert information sources, regularly quoted in newspapers and online; we arrange for them to appear in television stories; and grow impressive followings for them on social media and enhance the two-way conversation with their target audience. Our clients become the 'go to' talent that media want, building credibility in the marketplace.
Don't worry if you haven't been interviewed by the media – we are experts in interview technique training so you will be fully prepared before you face a camera or microphone!
Our multi award winning team is led by industry veteran – and also military veteran – Deanna Nott. In 2022, Deanna was named the Women Chiefs of Enterprises International Entrepreneur of the Year, won the Australian Defence Industry Awards  Marketing/Communications Professional of the Year, was a Finalist in the Women in Business Awards and a Finalist in the Women in Defence Industry Awards.
---
Defence, Defence Industry and Space
With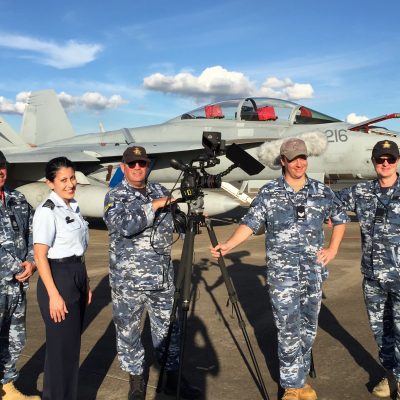 three decades spent working as a senior communications specialist within the Department of Defence, Wings PR managing director Deanna Nott is ideally positioned to lead her team in providing internal and external communications solutions to the Australian Department of Defence, defence industry primes, and allied nations.
Delivering strategic communications support to one of the nation's leading defence technology companies Raytheon Australia, Wings PR has also been responsible for developing and implementing significant education and awareness campaigns for organisations including the Department of Defence, Royal Australian Air Force and Royal Australian Navy. Most recently our team has been supporting Exail – formerly ECA Group and IXblue – based in France.
The team's specialist skillset uniquely places it to also support Australia's emerging space industry. With a fundamental knowledge of the inter relationship between space, aviation, and geology, particularly with regards to rocket propulsion and avionics, satellite, communication, weather and geo location technology, the Wings PR team simplifies complex information to develop effective media, education and awareness campaigns.
We understand the security requirements, protocols, and terminology unique to the military, space and defence industry to facilitate streamlined communication for our clients and enhancing outcomes.
---
Government and Public Affairs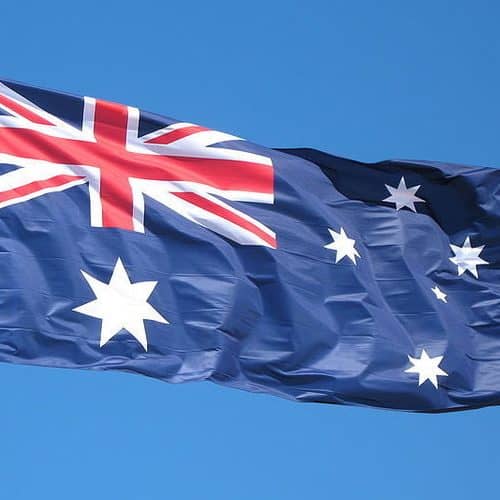 Wings PR has proven experience in communicating messages to the community about government initiatives, services, support, and programs in the local, state and federal government environment.
We also understand internal communication challenges – developing campaigns to help change culture and bring teams 'on the journey' is also our business. We are experts in Stakeholder Mapping and delivering reports to Government on time and on budget.
Director, Deanna Nott has extensive experience in developing multi-year engagement and communications frameworks to support government campaigns designed to influence behaviour change.
Wings PR has been accountable for developing and implementing significant education and awareness campaigns for organisations including Logan City Council and Scenic Rim Regional Council. Most recently we have undertaken a significant Stakeholder Mapping project for the Australian Government's Australian Research Council.
---
Technology, Professional Services and Education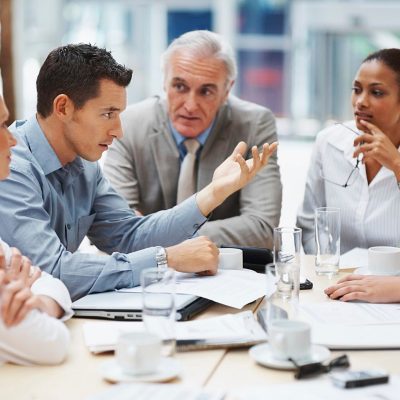 Intense competition coupled with a diverse and evolving media landscape makes it more difficult to stand out in the crowd. This is the reality faced by today's brands and thought leaders.
While newspapers, television and radio are still high priority targets for Wings PR's professional services clients, being seen online and heard in other digital formats is also important as so many consumers tap into the news via their mobiles, tablets, or laptops. Securing podcast interviews for our clients is one of our key abilities.
We love building 'thought leaders'. We work with clients to identify and promote their point of difference and help them become recognised as the expert voice in their area of specialty. We work with some of the Australia's leading technology companies such as Insitec and BusTech, not-for-profit organisations like Wesley Research Institute (formerly Wesley Medical Research) and Griffith University's National Centre for Neuroimmunology and Emerging Diseases. We also support leading ICT and Life Sciences professionals involved in the 8500-member Women in Technology organisation.
Similarly, our school and education industry clients know they can rely upon us to develop campaigns that help them raise the profile of their institution or organisation, encourage enrolments and highlight students' achievements in traditional, online and social media.
Wings PR is experienced in developing comprehensive communication strategies which deliver exceptional results for clients such as ORIGO Education, Australia's largest mathematics education company and our nation's greatest exporter of mathematics intellectual property.
---
Natural Health and Beauty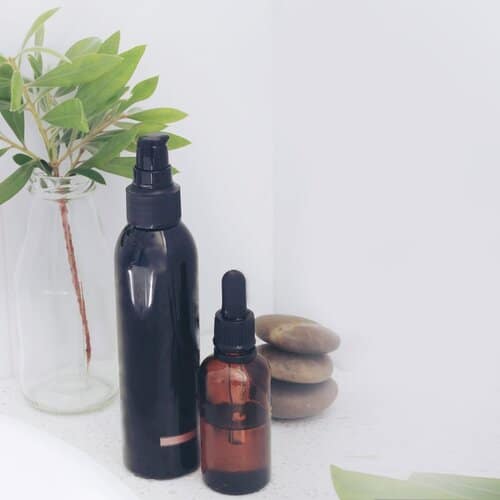 The domestic Australian natural health and beauty industry is strong. Market research shows that the popularity of natural healthcare products is increasing with a growth rate of seven per cent year on year. Federal Government statistics show that three-quarters of Australians, including 92 per cent of women aged 20-24, take at least one dietary supplement and a quarter of the population visit complementary healthcare practitioners each year. With that in mind, there has never been a better time for natural health and beauty companies to engage in a PR campaign. Wings PR has significant experience in this market with the media contacts to match.