Pacific Air Show – Commentary by Ray Hadley, 2CC Canberra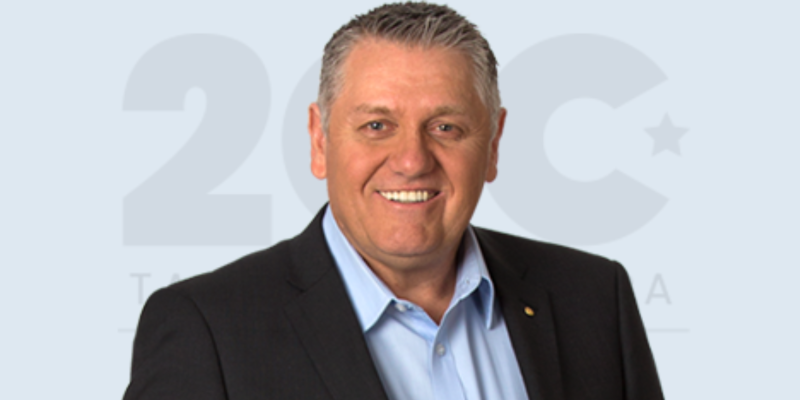 I can tell you what was happening on the Gold Coast this morning. I got calls from our listeners there to say We've got jets flying over the top of us. Well, what it was they had in the last half hour Two RAAF f a 18 Super Hornets do a flyover.
The aircraft were doing multiple passes in the last 30 minutes. They roared past, apparently at 850 K an hour approach from the North, and they were flying as low as 80 metres Then they went back to Amberley. Now the reason they did it is because there's a very big announcement just happened. It is the world's biggest air show, winging its way to the Gold Coast. It's being billed as a global event to rival the Glitter Strip's famous IndyCar race.
It's called the Pacific Air Show. It's usually held annually in Huntington Beach, California, but it's coming to Surfers Paradise in August. I think you're fine, not August this year, but August next year. It's part of a five year deal unveiled today by the Tate. The Gold Coast Mayor Tom Tate, and coming to Australia will be the US Air Force Thunderbirds, the US Navy, Blue Angels, UK Royal Air Force, Red Arrows, Canadian Forces, Snowbirds. The Pacific Airshow claims to attract three million visitors not only to Huntington.
Listen to full commentary – click here